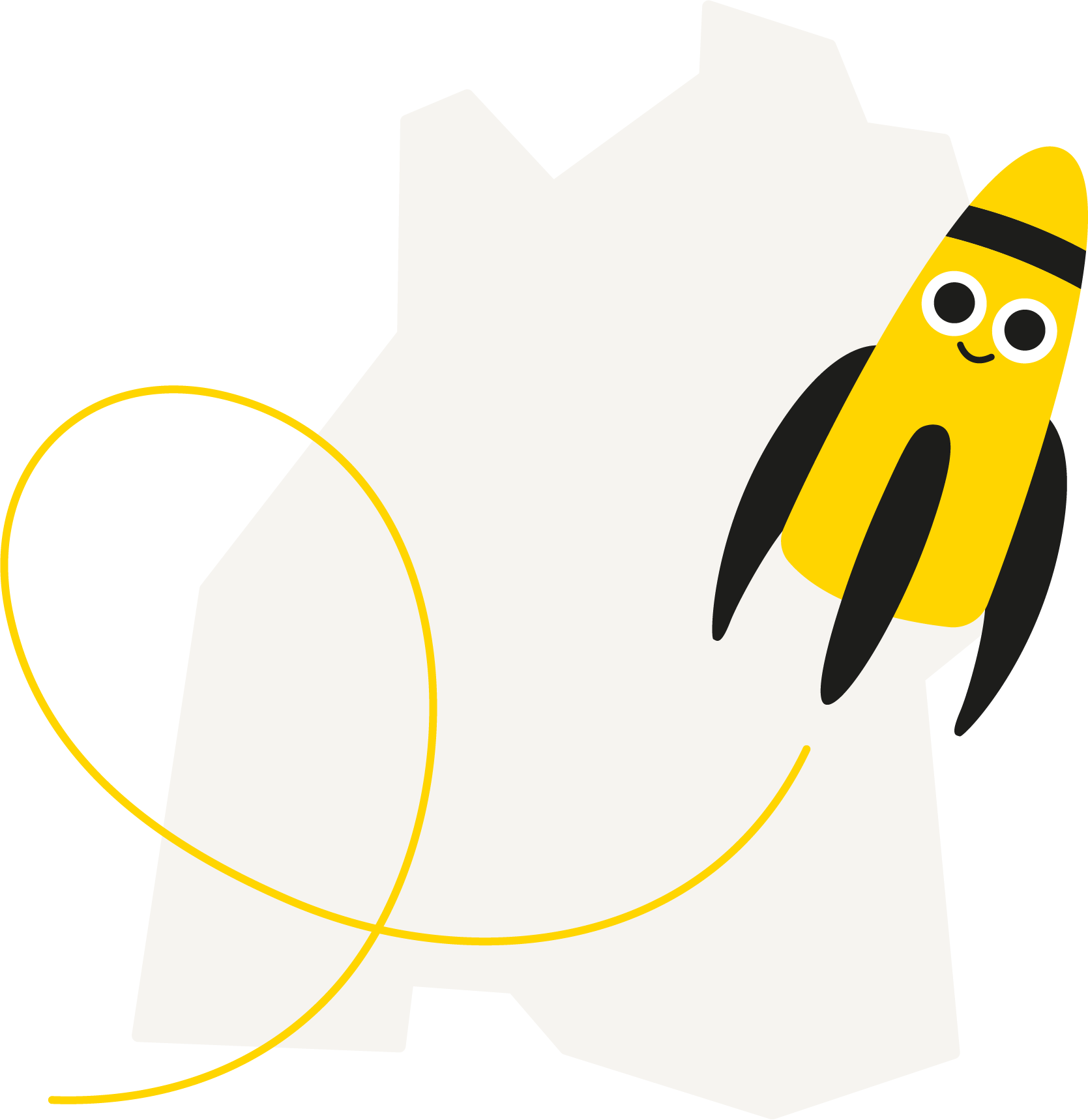 What is ASAP BW?
ASAP BW is a digital startup program and competition from Gründermotor. As a student or graduate from Baden-Württemberg, you can develop your idea into a business model.
Every half year a new round starts consisting of five challenges in which you can gather knowledge and courage for the realization of your idea. Join free of charge at any time, with any idea and at any stage of the program. We look forward to seeing you!
Your Benefits

Knowledge
In 5 interactive steps you will learn how to transform your idea into
a business model

Network
Get to know other founders, mentors, companies and players from the startup ecosystem.

Certificate
Receive a participation certificate worth 3 ECTS
that you can count toward your University degree

Prices
Grab the opportunity to win attractive awards at our final with up to 1.000€ as well as seats in follow-up support-programs

Promotion
Gain visibility and
and publicity
through our final and
our social media channels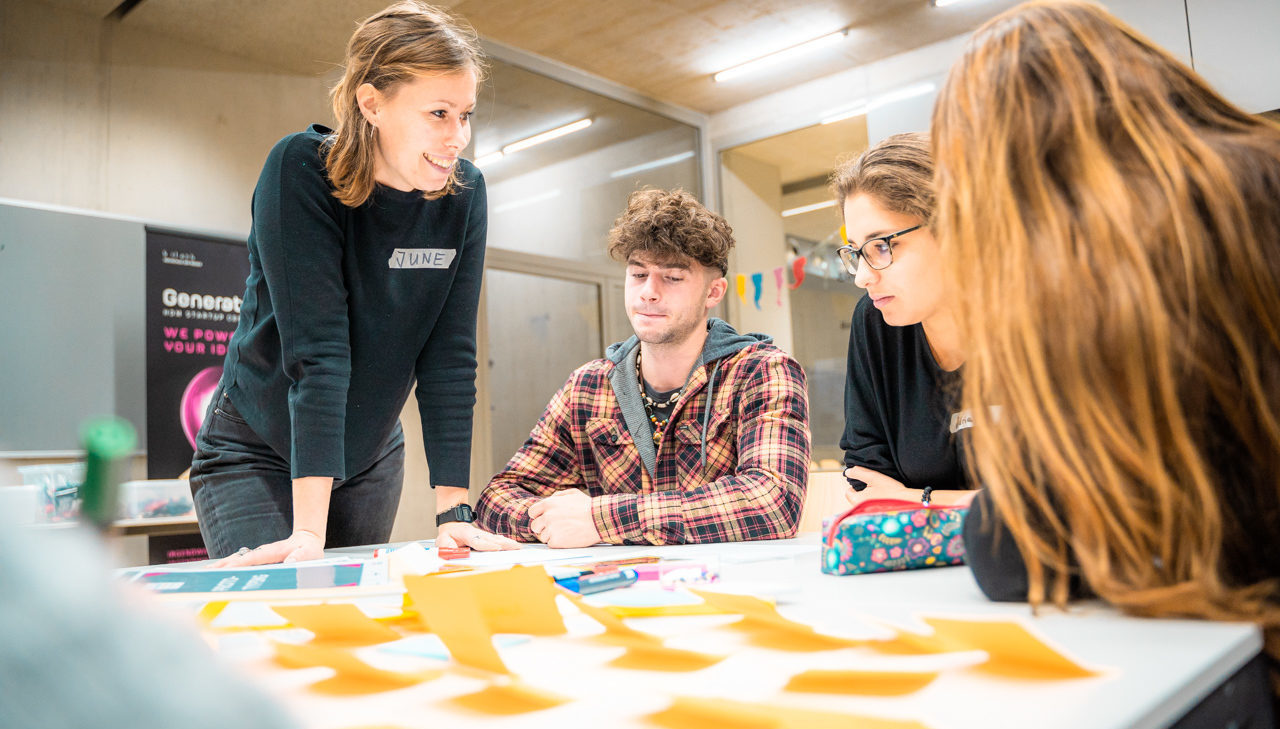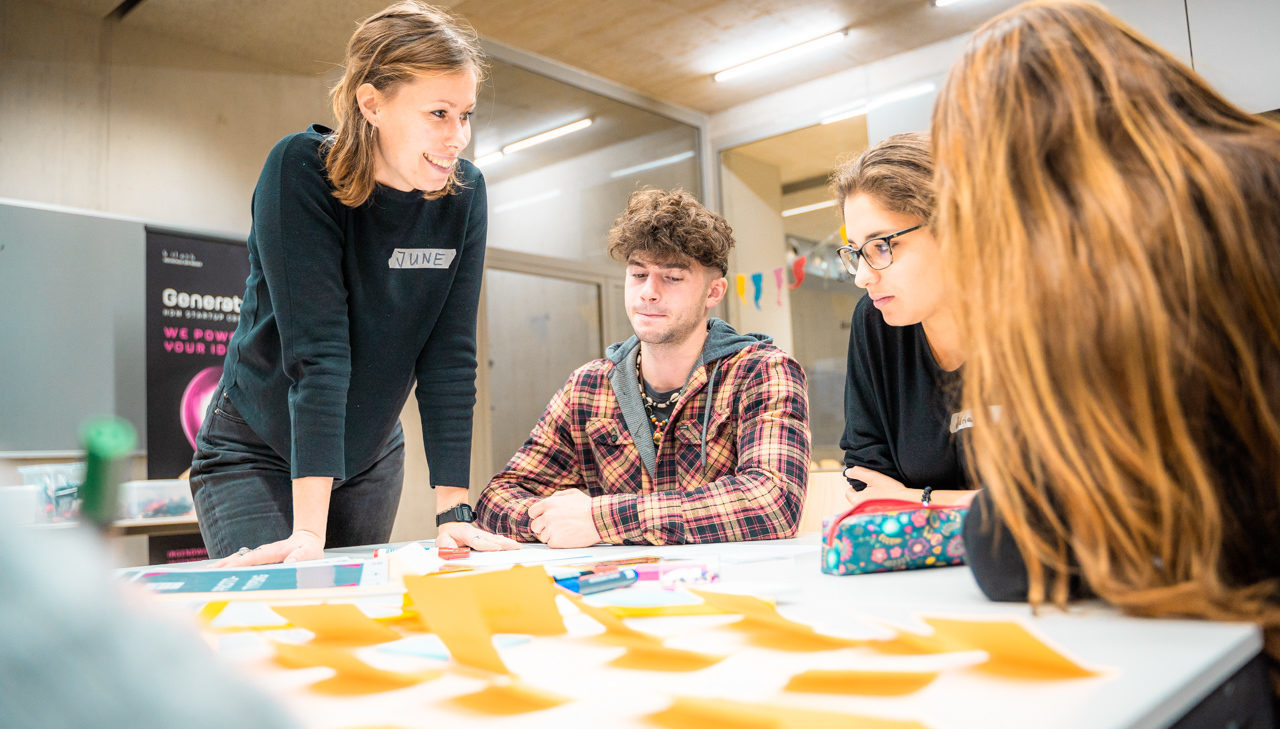 What does the program include?

Academy
Step by step guide
to refine your
your startup idea
in the course of 5 challenges with
practices, tools and tips.

Videos
Explainer videos
Founder:inside &
Expert:inside interviews

Events
Various events with inputs from startups (Founder Talks) and support (Mentorings & Co-Working Sessions).

Community
Our ASAP BW Community helps you to stay up-to-date and to get in touch with us as and other teams
How can you participate?
Join the Academy at any time and work through the five challenges at your own pace.
Contact
You have questions or comments?
Write an email to startup@asap-bw.com or use the contact form.
Hochschule der Medien
Nobelstraße 10
70569 Stuttgart