What is the final?
The ASAP BW Finale is a university competition in which the best teams from Baden-Württemberg pitch their startup ideas in 90 seconds. The teams have the opportunity to present their ideas on a virtual stage and thereby the chance to win prizes of up to €1,000 as well as places in subsequent funding programs.
Watch Finale #9
You can watch the ASAP BW Final #9 live on Youtube:
What prizes were there to be won? Overall Winner **
1000 €* Business Model Innovation Impact
In addition, the "Best Pitch" and the "Audience Darling" were awarded.

*Support for your idea from the L-Bank

**including place in the preliminary round for the Start-up BW Elevator Pitch

Our moderators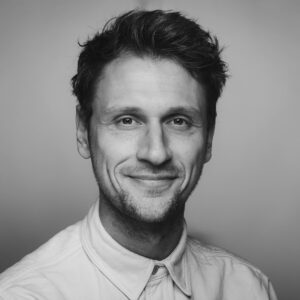 Christian Veit
Host of Spätzle Valley – the Startup Podcast/
Co-Founder The Hempany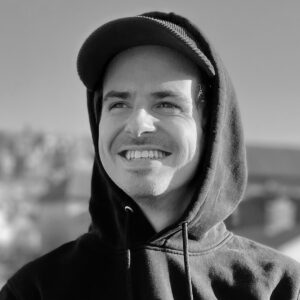 Sebastian Demuth
Host of Spätzle Valley – the Startup Podcast/
Innovation Manager at SWR X Lab
Our jury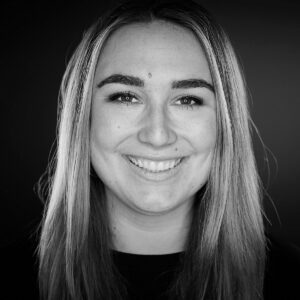 Hannah Boomgarden
Senior Manager Open Innovation Services at Plug and Play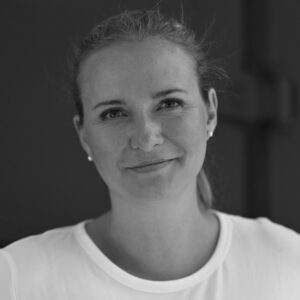 Florine from Caprivi
CRO & Co-Founder of reteach
and Startup Mentor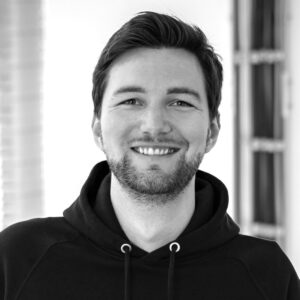 Ralf Gulde
CEO & Co-Founder of Sereact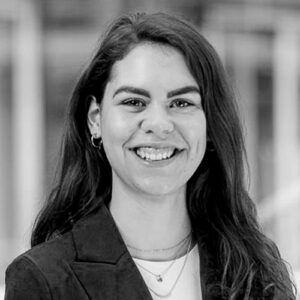 Judith Koeritz
Program Manager at the Stifterverband für die Deutsche Wissenschaft e.V.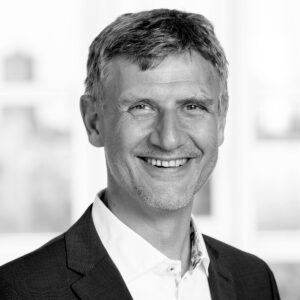 Prof. Dr. Orestis Terzidis
Professor for Entrepreneurship and Technology Management at KIT
Which boosts into
further programs were there?
As part of the ASAP BW finals, there was also a chance for all participating teams to win a boost, meaning a place in a more advanced program. During networking, startups were able to network directly with the program. The focus here was on meaningful placement, so that startups only receive a boost that really suits them. The following overview shows which partners were represented in networking.